ADHIKA MAXI ON REJUVENATING HOPE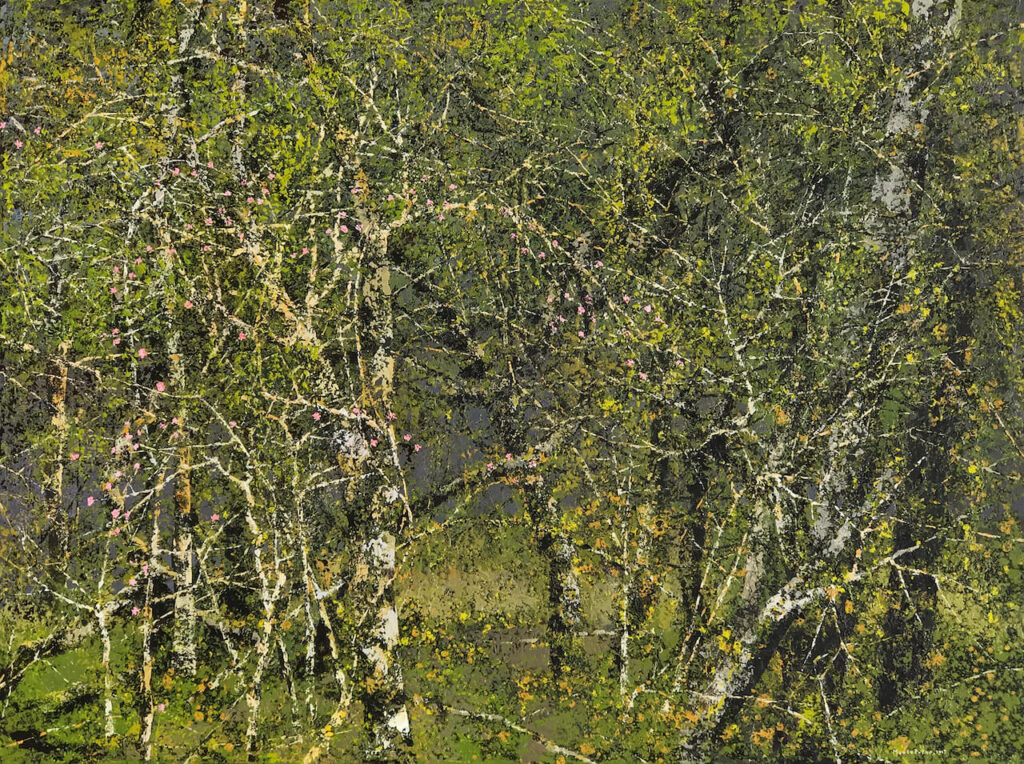 MANGU PUTRA

SMALL FLOWERS IN THE JUNGLE #2
2019
150 X 200 CM
ACRYLIC ON LINEN
I saw my first work by Mangu Putra in 2019, I was staring at the dark green forest painting of his.

It's really intense and it felt surreal. I was immersed and could imagine being there.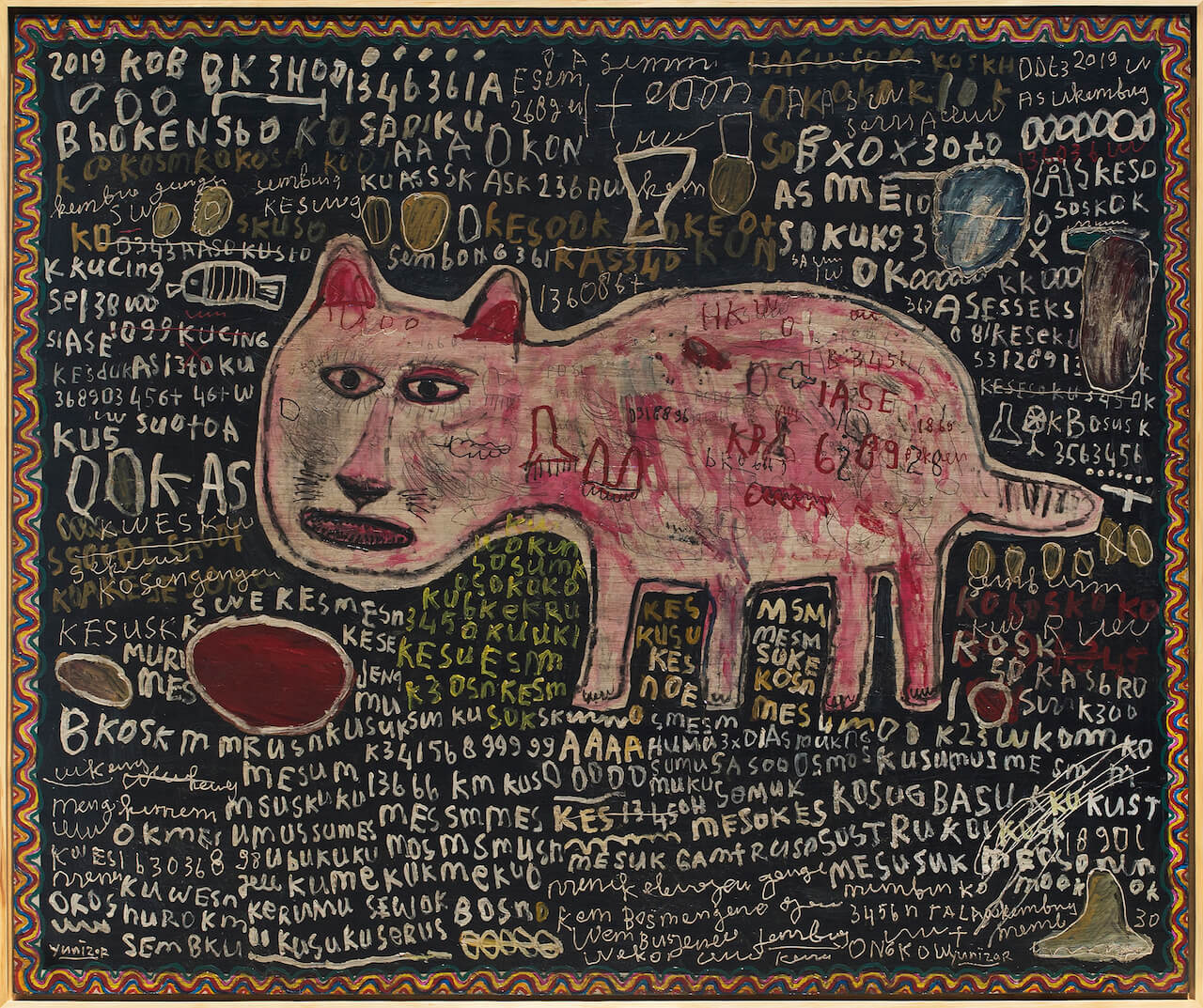 YUNIZAR

KUCING MERAH
2019
200 X 240 CM
ACRYLIC ON CANVAS

In these uncertain times, the works of Yunizar really entertain, perhaps because of its child-like imagination.

I experienced my first Yunizar painting, and I though how child-like – a cat is just a cat, no pretention and his works are fun.


There are certain taste and flavour combinations in my dishes that were influenced by me being a boy from Jakarta growing up in Singapore, Perth, and New York.

When diners eat in Union, one can feel this is an Adhika Maxi dish, combining roasted foie gras with the humble aromatic mie ayam. It's my personal memory of eating street side mie ayam and the taste of three Michelin stars fine dining.


YUNIZAR

AYAM JANTAN
2019
216 x 162 x 60 cm
CAST BRONZE, EDITION OF 3 + 2 ARTIST PROOFS
ERIZAL AS

UNTITLED
2019
200 X 200 CM
OIL ON CANVAS
The same with Erizal's paintings – when I see an Erizal's bold unapologetic paint, I instantly recognize his work.



The piece by Erizal I have at home gives me a glimmer of hope for a better future to come – deep blue, vivid red and peachy white.

ERIZAL AS

MORNING FOREST
2020
180 X 180 X 7 cm
OIL ON CANVAS
Looking at Erizal, I was inspired to smear thick and creamy vegetables puree on my plates as an element of garnish. I was taught really early by the great Chef Marco Pierre White to let nature be the artist in cooking.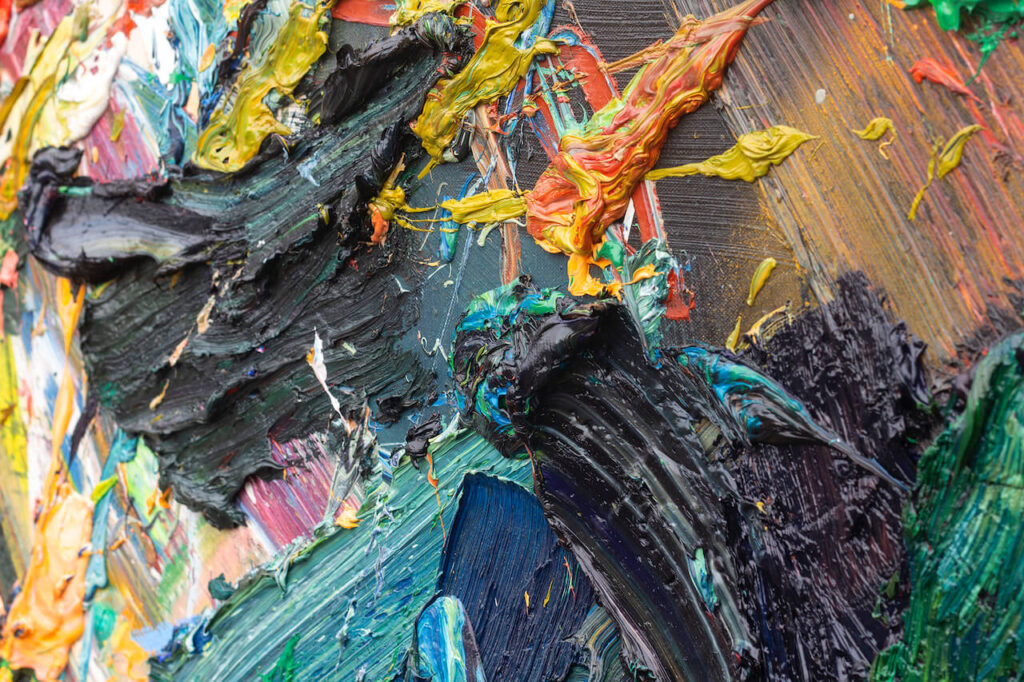 I think someone who loves art also loves to eat well.

Being a chef, I would like to share a special and easy recipe inspired by my curation that viewers can make at home:

Take 3 fresh eggs, put some heavy cream and salt, cook over medium heat on a pan, keep stirring for 2 minutes and voila creamy scrambled egg.

Add beluga caviar and put on Chopin on the playlist and enjoy!



---