About
Since 1996, Gajah Gallery has been a pioneering body in the Southeast Asian arts scene, representing a portfolio of the region's leading artists as well as engaging the brightest emerging talents in contemporary art today. From humble beginnings in Singapore at Monk's Hill, the Gallery has since expanded to a huge, beautifully-designed industrial warehouse space in Tanjong Pagar, and opened a second exhibition space in Jakarta, Indonesia. The Gallery also runs a collaborative platform and exhibition house, in the thriving arts city of Yogyakarta, Indonesia. Each of these spaces are fuelled with a unique atmosphere, that invites an interplay of contemporary aesthetics and critical discourse.
Gajah Gallery remains dedicated to promoting artists from the region and highlighting their international relevance. Over the years the gallery has built a legacy of initiatives such as re-invigorating academic contributions to the category of Indonesian art and history, creating landmark shows such as Lokanat: Ground Zero which travelled to Yangon, Intersections: Latin American and Southeast Asian Contemporary Art which travelled to Havana, Cuba and the founding of art institute Yogya Art Lab (YAL). Through significant collaborations with Singapore Art Museum (SAM), National University of Singapore Museum, and hosting at least five spectacular exhibitions each year, Gajah Gallery cements its commitment to supporting leading artists and nurturing emerging international talent, ensuring our content is as compelling as our curatorial concepts.
YOGYA ART LAB
The Yogya Art Lab (YAL) is Gajah Gallery's major initiative based in Yogyakarta, a major arts hub in Indonesia. YAL is an experimental platform for prominent and emerging artists to come together to produce works across various mediums such as paper, sculpture, performance and digital visual production. The lab has collaborated with outstanding artists like Yunizar and Ashley Bickerton to produce some of their finest bronze and aluminium sculpture pieces respectively.
In an increasingly customised world where control over inputs, processes and outputs has made a definite return to the hands of contemporary artists, YAL takes progressive measures by teaming international artists with local craftsmen in order to re-define the term artistic collaboration within our contemporary circumstances.
.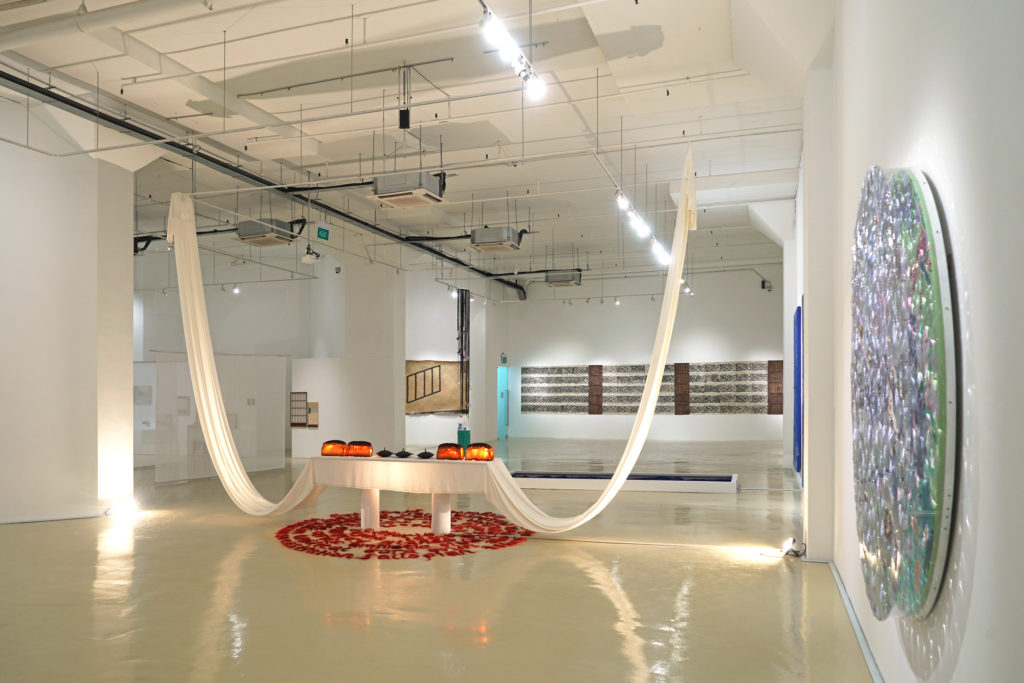 Singapore
#03-04, 39 Keppel Road
Tanjong Pagar Distripark
Singapore 089065
Tel : +65 6737 4202
Operating Hours
Mon – Fri: 11:00am to 7:00pm
Sat, Sun & PH: 12:00pm to 6:00pm
Jakarta
Casa Domaine GF Retail No.1
Kh. Mas Mansyur Kav.1
Rt.6/RW.8, Karet Tengsin
Jakarta Pusat 10250
Indonesia
Tel : ‎+62 21 39702273
Operating Hours
Mon – Fri: 10:00am to 6:00pm
Sat, Sun & PH: 12:00nn to 6:00pm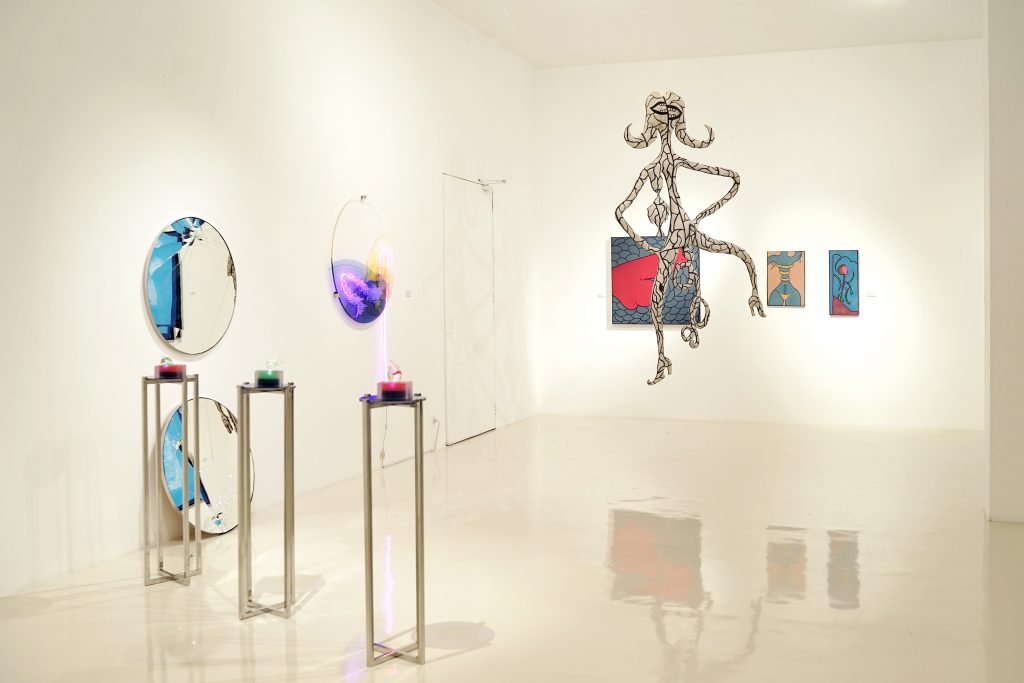 Yogyakarta
Jalan Bugisan Selatan
Komplek Pertokoan Aruna
Keloran Bantul Yogyakarta 55182
Indonesia
Tel : +62 274 4292322
Operating Hours
Mon – Fri: 10:00am to 5:00pm
Sat: 10:00am to 1:00pm
Sunday and PH: Closed