Gallery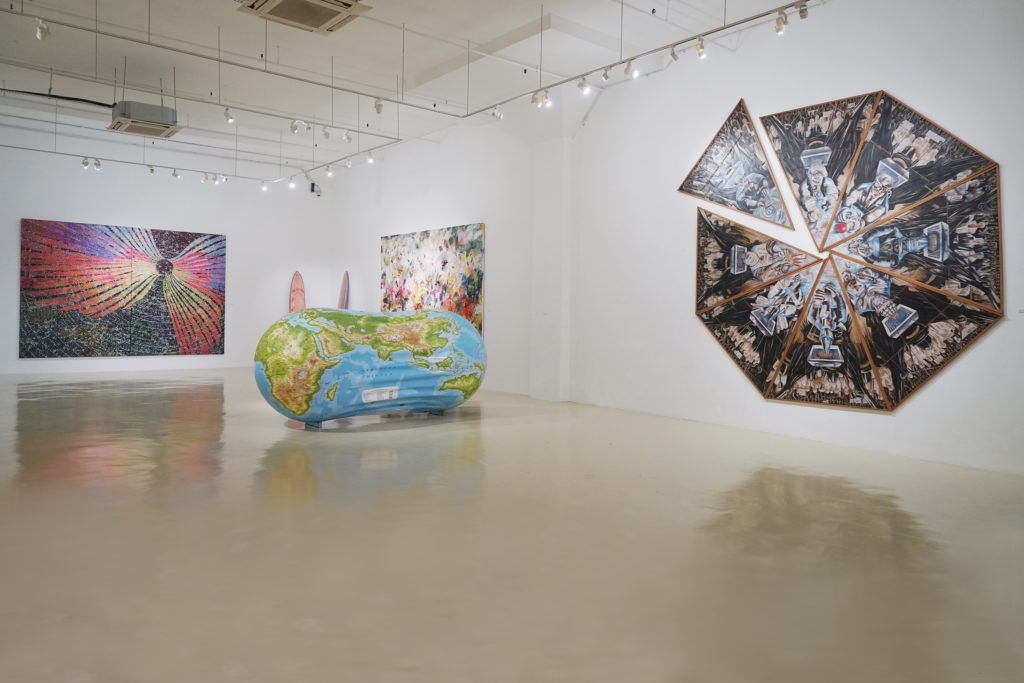 Founded in 1996, Gajah Gallery is dedicated to the representation, promotion and exhibition of Southeast Asian artists on the local and international stage. With spaces in Singapore, Jakarta, and Yogyakarta, the Gallery is a pioneering body in the Southeast Asian arts scene, representing a portfolio of the region's leading artists as well as engaging the brightest emerging talents in contemporary art today.
Gallery
Yogya Art Lab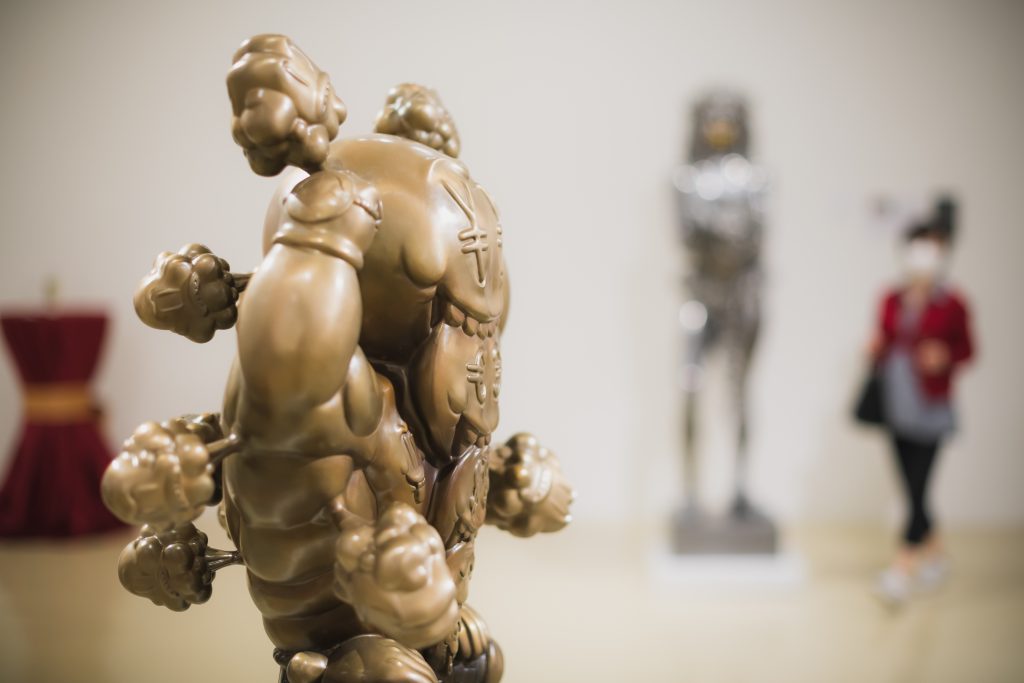 The Yogya Art Lab (YAL) is Gajah Gallery's thriving foundry and dynamic art space based in Yogyakarta, the beating heart of Indonesia's vibrant art scene. Founded in 2012, YAL is as its name suggests, a 'laboratory' for prominent and emerging artists to work alongside local artisans to explore and experiment with the potentials of alternative materials, and create innovative sculptural works bringing fresh textures and life to their oeuvres.
Yogya Art Lab
Shop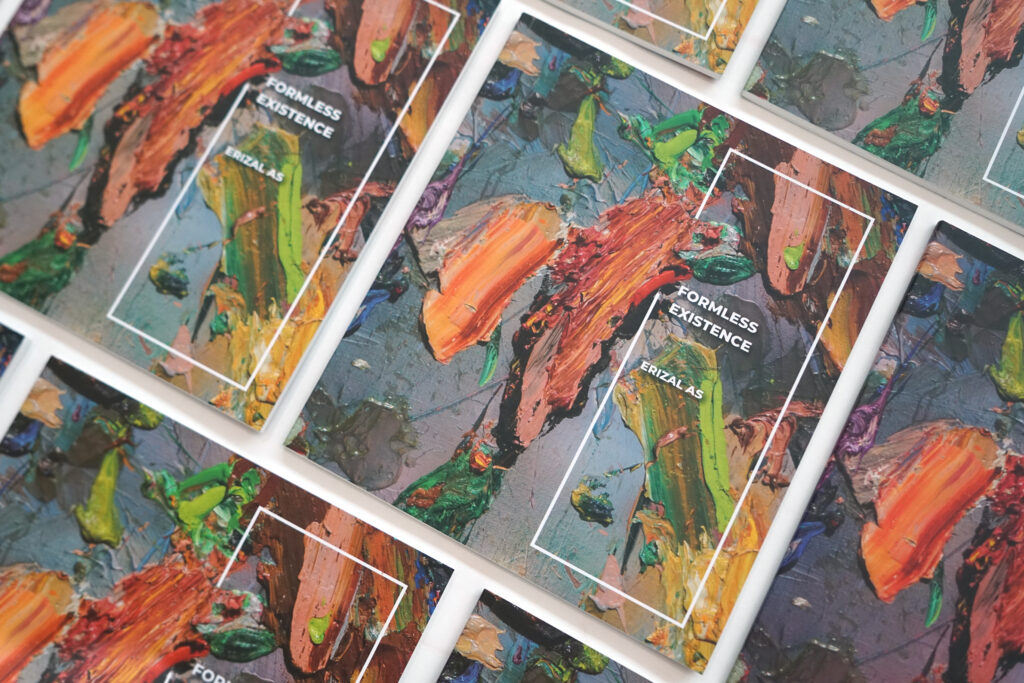 Browse through a wide selection of catalogues from past group and solo exhibitions held at the Gallery, alongside a diverse range of small artworks by established and emerging artists from Southeast Asia.
Shop