IBRAHIM
STILL LIFE
2020
200 X 200 CM
ACRYLIC ON CANVAS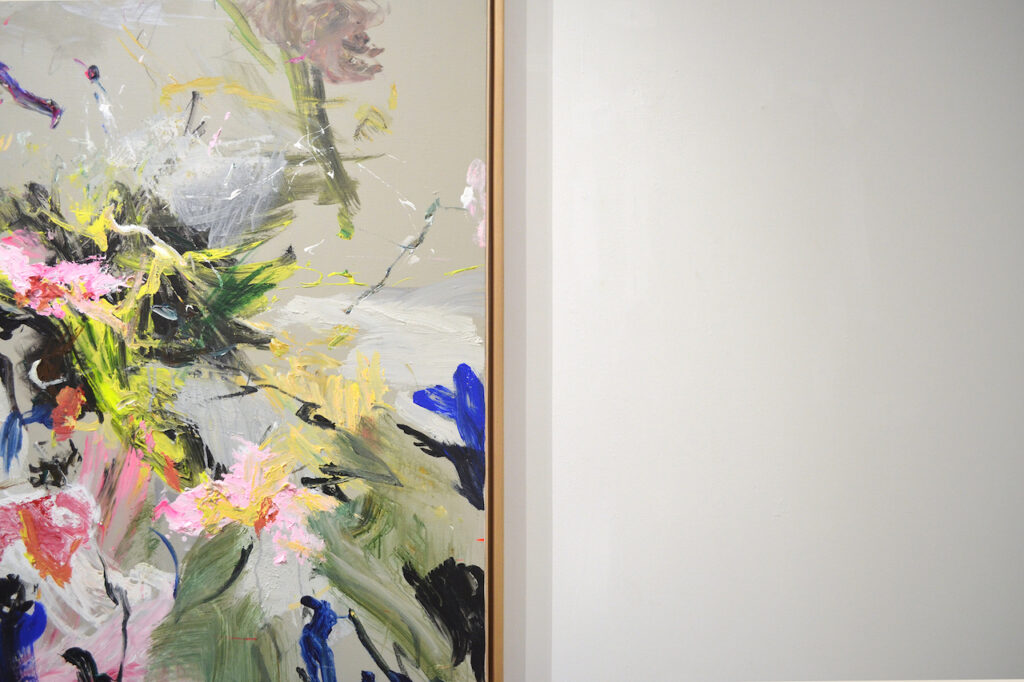 The theme for this curated showcase is Colors of the Heart. The heart does not lie and it expresses so many emotions, the works of Erizal and Ibrahim does that. It showcases emotions that tugs the heart and speaks in so many levels, which makes this curated showcase something to watch out for.
FRANCO LAUREL ON IBRAHIM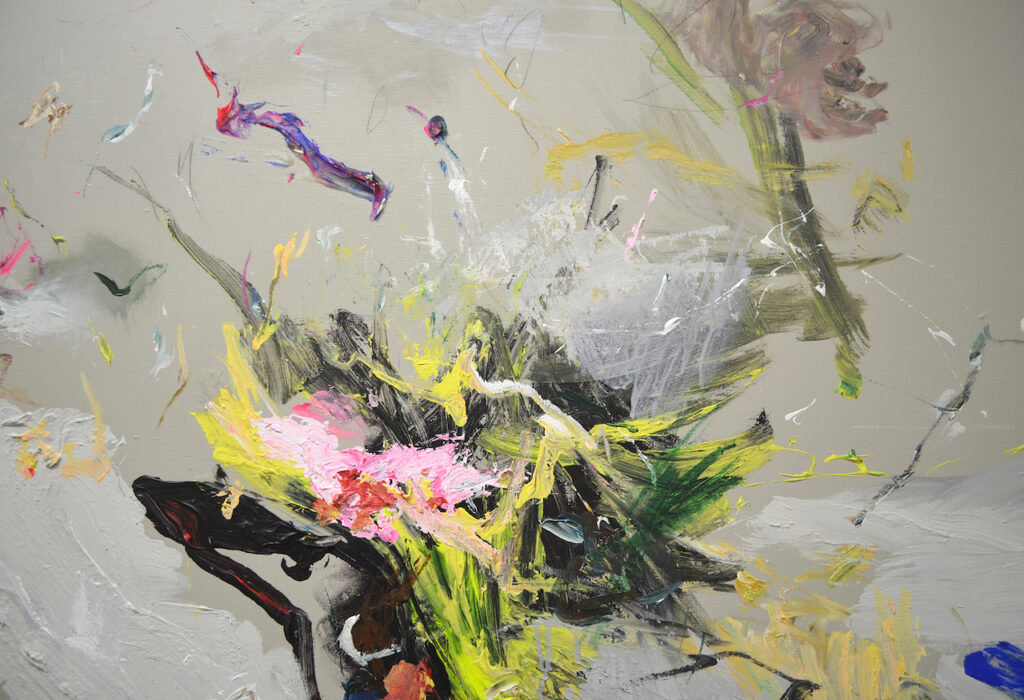 I believe it is important to highlight the works of Erizal and Ibrahim at this time because their creations bring a positive light in our world today. This global pandemic causes so much anxiety and stress and seeing their works takes all that away. I find art therapeutic and what better way to add beauty and color into one's life than by basking in the splendor of their masterpieces.
---