I GUSTI AYU KADEK MURNIASIH
THUMB
UNDATED
195 X 125 X 20 CM
COTTON, PIGMENT, MARKER PEN, AND COTTON FABRIC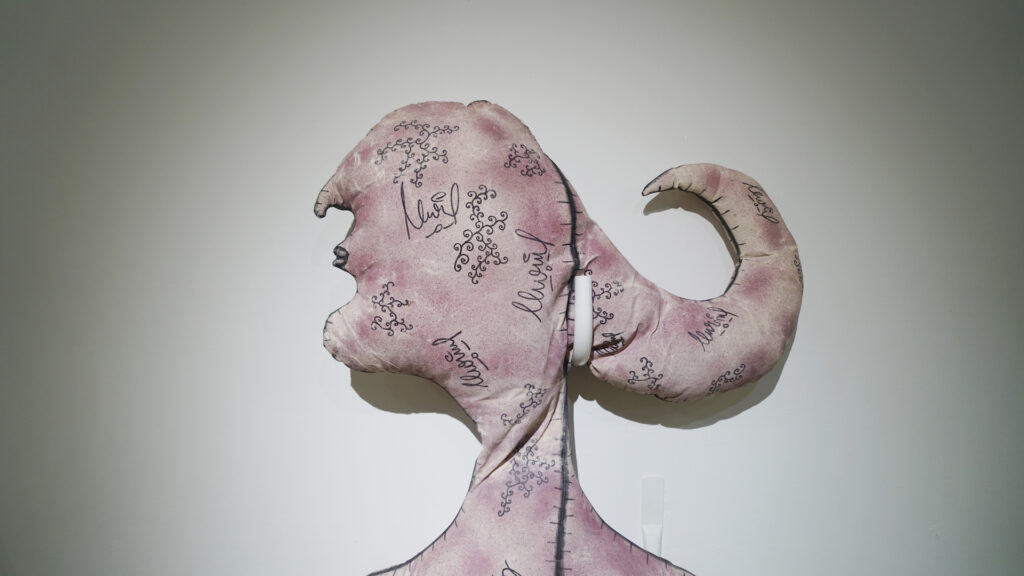 I encountered Murniasih's work in Bali at Tony Raka gallery in Ubud, when I was commissioning work for our extension to the Alila hotel project in around 2013. I was looking for artists that worked within their tradition but were also doing something new. Her work was amazingly fresh within the Balinese tradition: the subject matter was not village life or cremations or tourism, but deeply personal psychological and sexual matters.

RICHARD HASSELL ON I GUSTI AYU KADEK MURNIASIH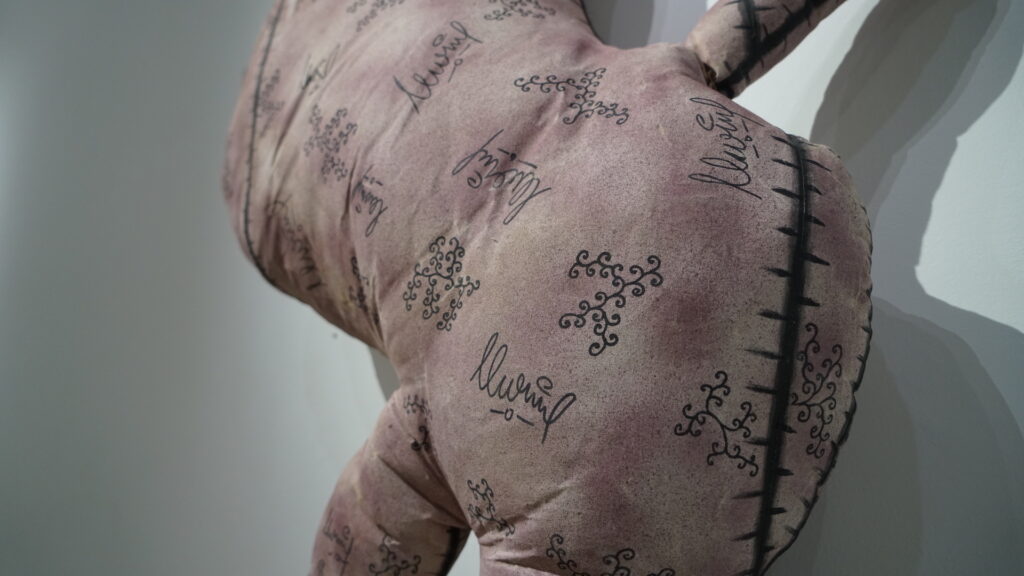 It was a female perspective too, which was rare in Balinese art. I already liked the art of her mentor Mokoh, so it was intriguing to see what she did with his gentle style and how she applied it to shocking themes. I found her very like Frida Kahlo, with her own set of symbols that represented her pain and illness and sexuality. She had died around 7 years before this, so her tragically early death also gave her work an additional melancholy. I bought a couple of small works at auction, and then have some larger ones that I bought a few years later. I am fascinated by how the combination of sweet colours and gentle, surreal forms contrast the violence of the subject matter.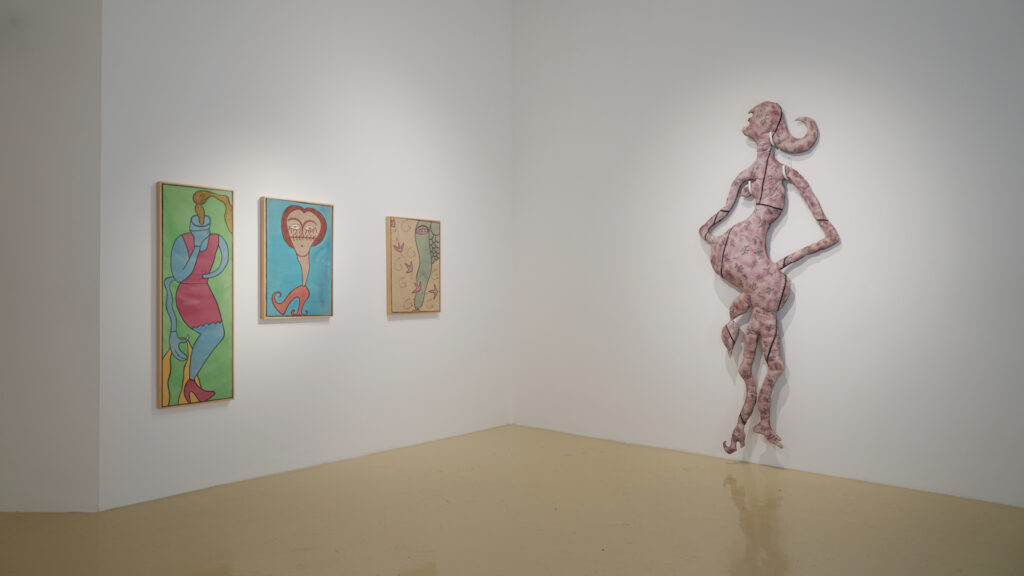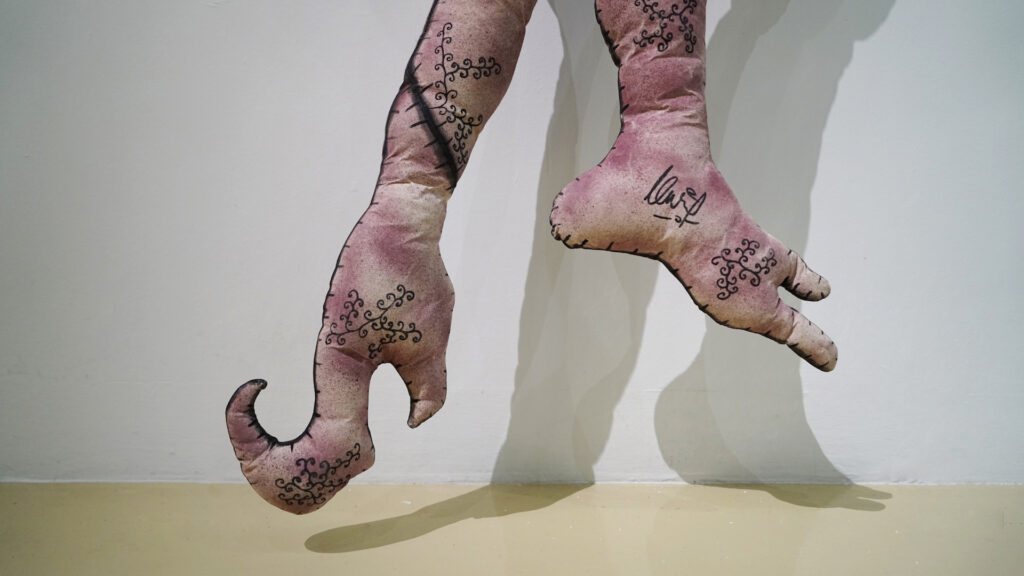 Indonesia is a very interesting country, with diverse cultures and a complex, difficult history. I really like the way these two artists grapple with their own personal stories and situation, and also are in communication with their own culture within Indonesia, with modernism and modern Indonesia, and with the legacy of colonialism and the positioning of Indonesian art within global art. There is a humour and an acceptance of the complexity of life in Murni and Yunizar's works, without making strident statements. The works have a visual delight, built over some very difficult and sad situations caused by history, by luck or by abuse.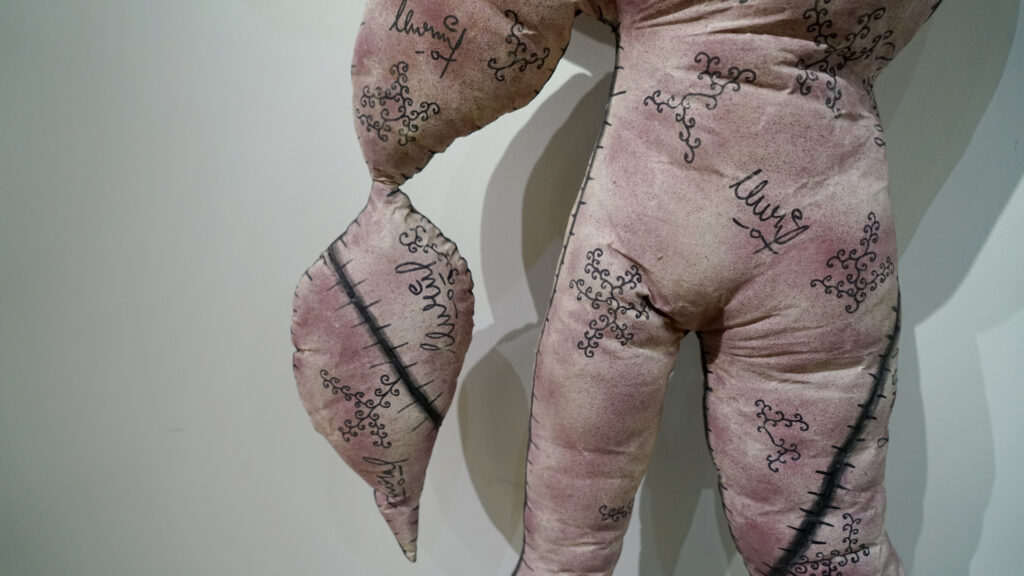 ---