I GUSTI AYU KADEK MURNIASIH
TALI KBKU DI CAPLOK IKAN DALAM MIMPI
(A FISH IS PINCHING MY BIRTH CONTROL DEVICE IN A DREAM)
1999
150 X 50 CM
ACRYLIC ON CANVAS
I have chosen these artists as I have become familiar with their work over the last 10 years. First I was attracted to them visually, then as I did more research into them and saw more work, I found them also intellectually interesting. They are Indonesian artists, which is a field I am now more familiar with compared to other regional art scenes. While there are other artists that I find visually very appealing, for instance in the Philippines, I just can't summon the time to become more of an expert on their work.
RICHARD HASSELL ON I GUSTI AYU KADEK MURNIASIH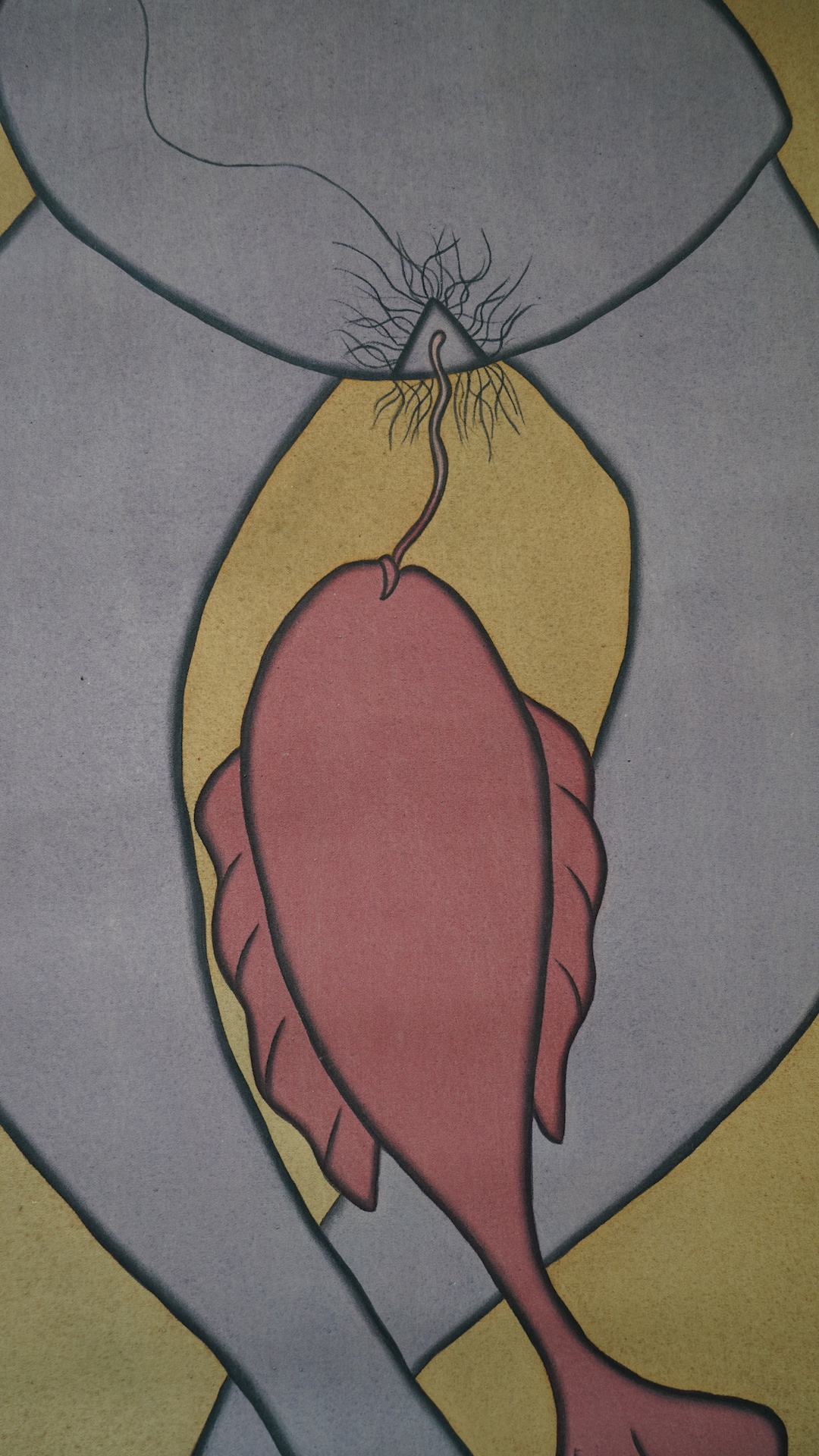 I would like to share my enthusiasm for Indonesian art. I hope to spark more interest in what is happening in the Indonesian art scene, as there is not yet a robust culture of academic study and analysis and institutional support, but there are really interesting artists working there and grappling with the big issues of our time in very creative ways. This is starting to change, but I think it's an art scene worth getting interested in and investing in, because it is still relatively affordable to get really great pieces by artists who will become more important as the national story gets told.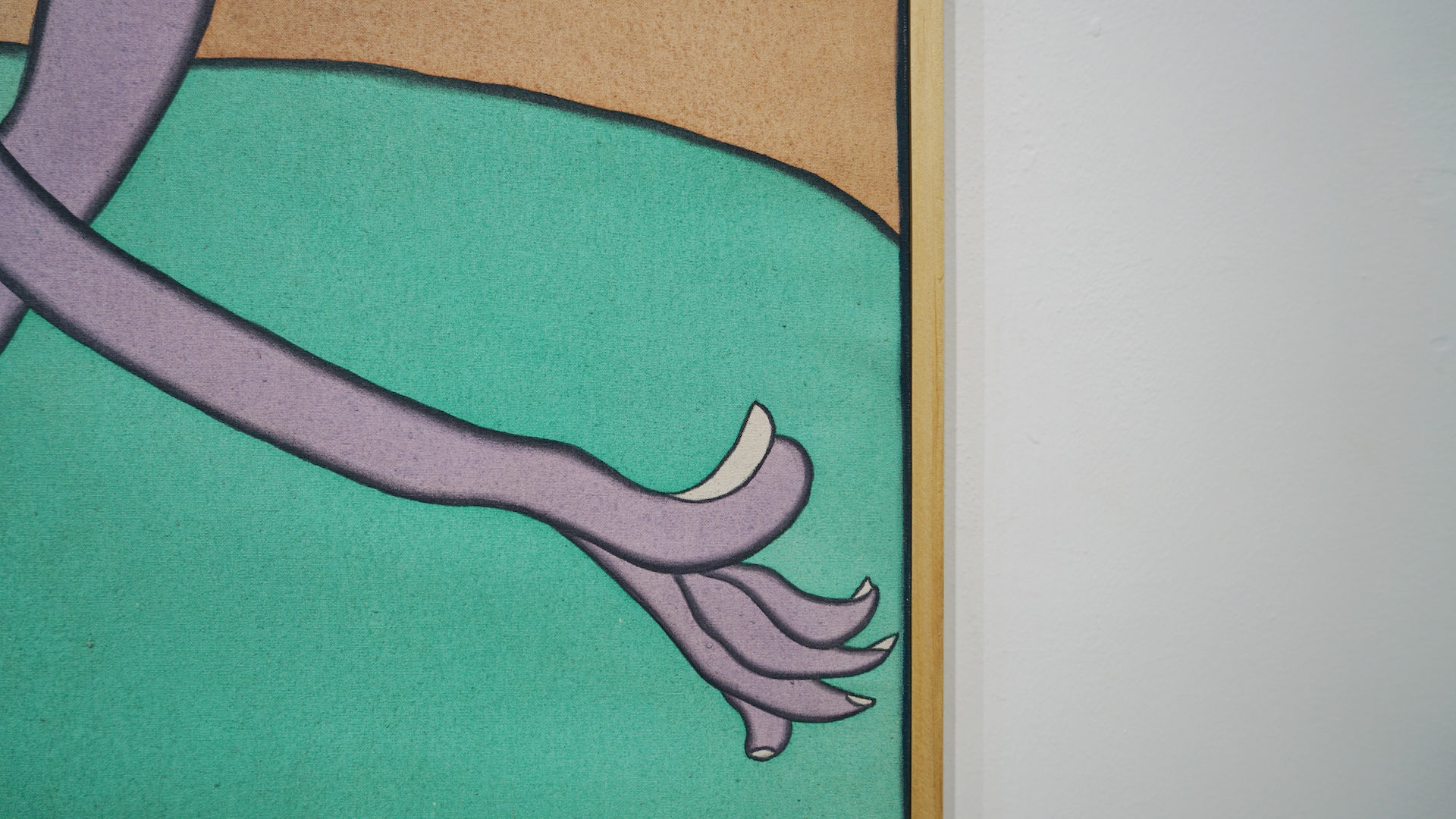 Both Murni and Yunizar speak to me through their art, even if we grew up in separate continents, speak different languages and have vastly different experiences. Their gentle humour and playful delight in the face of complex situations give me hope.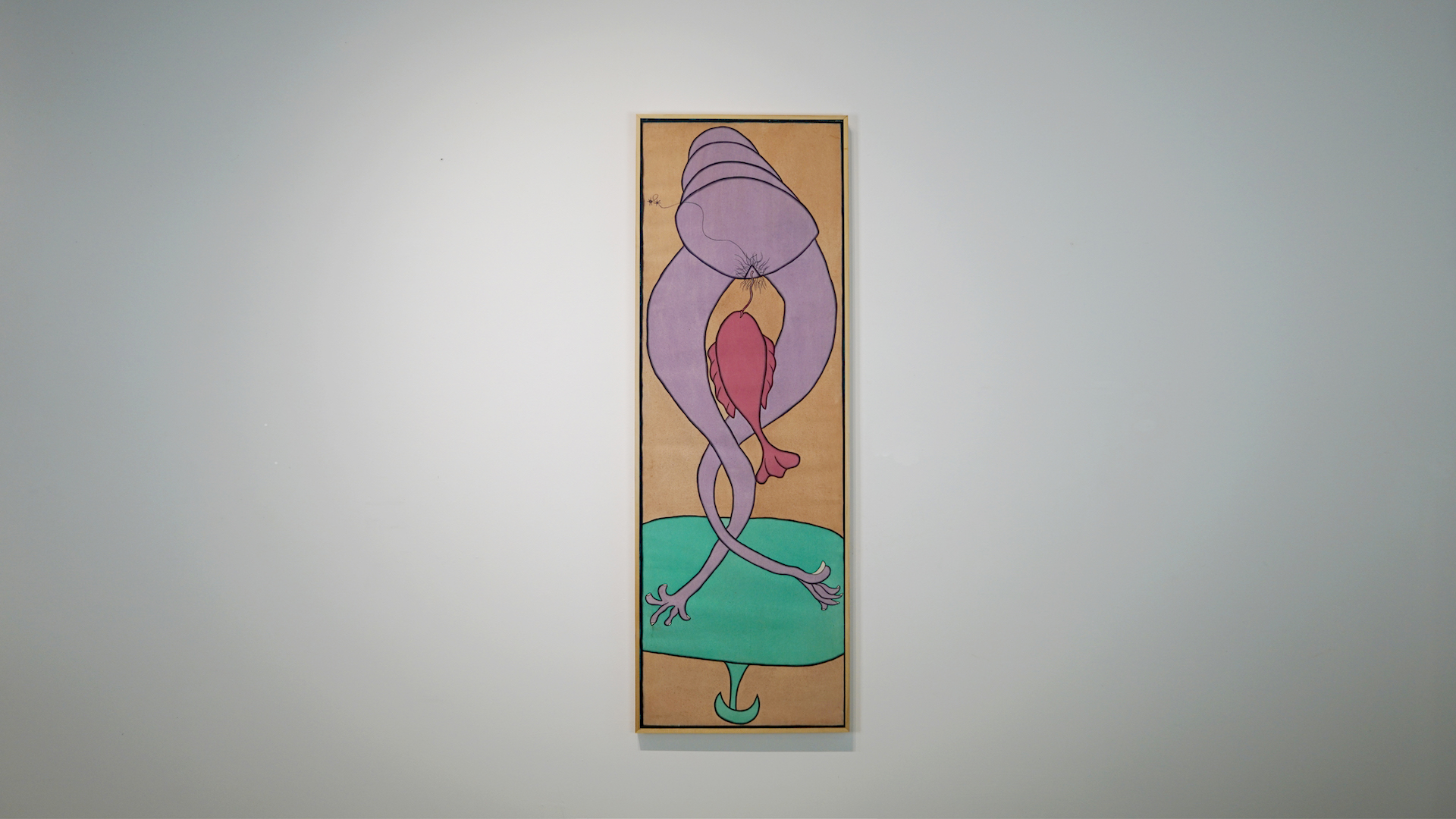 ---