YUNIZAR
KUCING (CAT)
2019, 64 X 20 X 34 CM
CAST BRONZE WITH WHITE PATINA
EDITION OF 3 AND 2 ARTIST PROOFS
I first saw Yunizar's work at Art Stage Singapore and OHD Museum. Then I visited his studio in Jogja, and was impressed by how he was unfazed by visitors and so focused on producing his work. He could not wait for us to leave so that he could get back to work. There were some huge paintings in his studio based on family trees that appealed to my interest in fractal structures, while his graffiti approach and childlike drawing creates an activated and lively flat planar surface, which is quite architectural.
RICHARD HASSELL ON YUNIZAR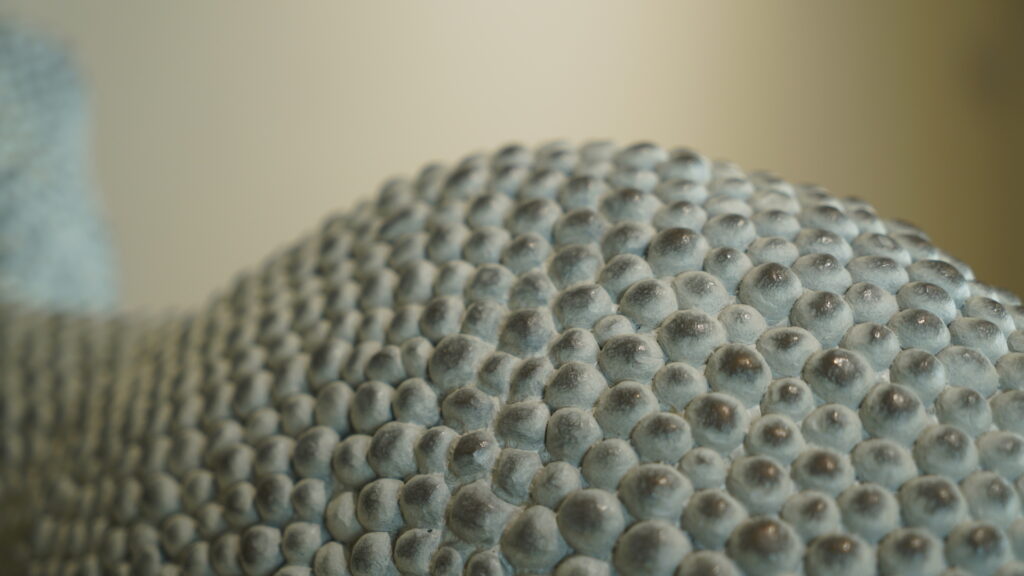 The texture of the coat is abstract and finely worked, but the cat is comically inelegant with a pot belly and a flat face on a long neck. It also reminds me of the cats in a book of cat comics by Sine, a French cartoonist from midcentury, which I was very fond of as a child.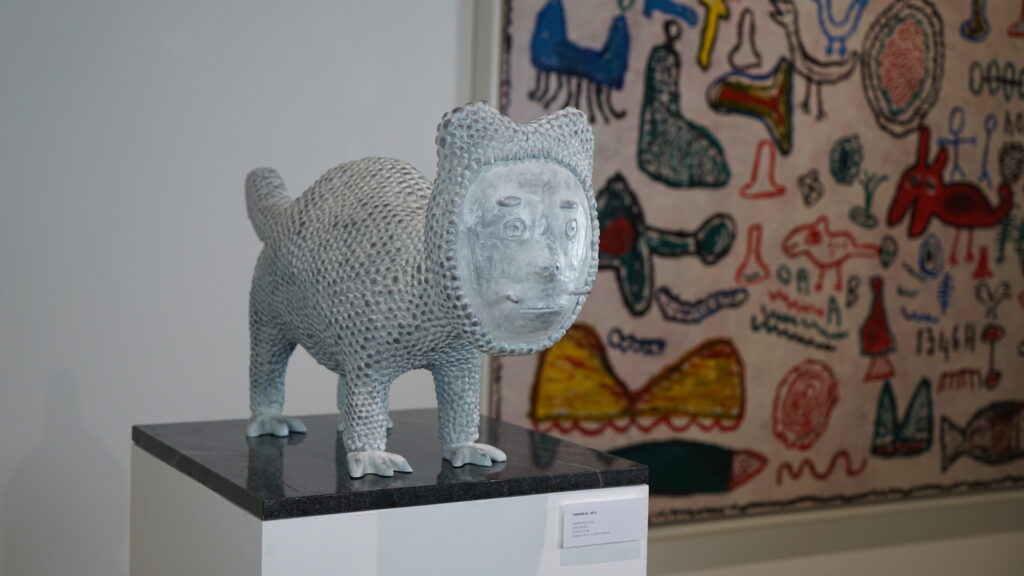 Having met Yunizar in his studio in 2013, it was interesting to see this inscrutable character and mild puzzlement in the faces of the sculptures – they seem surprised, but accepting of the situation in which they find themselves: I saw this in the artist himself!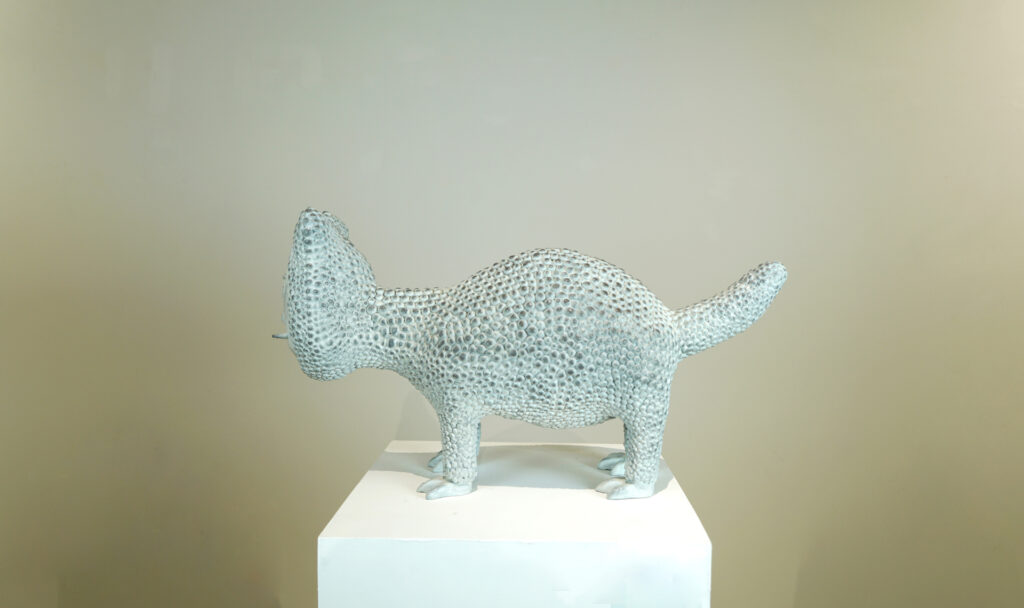 ---