Artist
Tawatchai Puntusawasdi
Artist Bio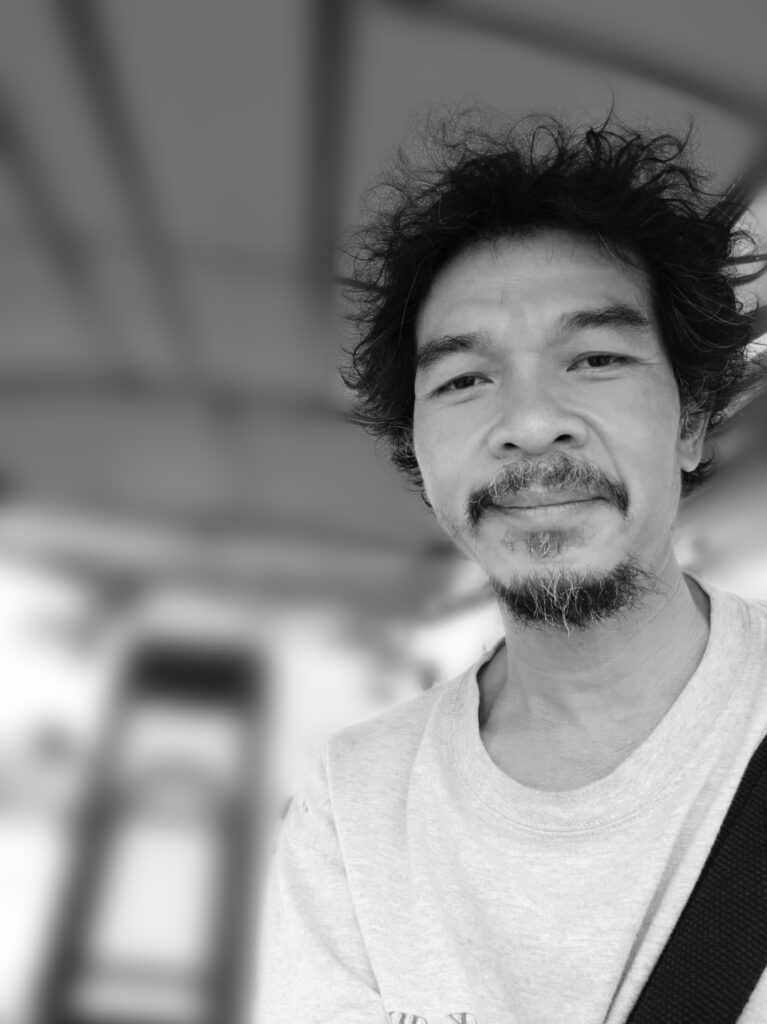 (b. 1971, Bangkok, Thailand)
Working predominantly with hardwood and metal, Tawatchai Puntusawasdi has come to be known for his refined and elegant sculptures that skew and distort recognizable forms, evoking in audiences a heightened experience of the spaces they inhabit.
Beyond a melding of his mathematical mind and painstaking craftsmanship, his work also communicates the artist's own ruminations on the limitations of human perception – our predominant means of apprehending reality. Puntusawasdi offers up a nuanced worldview underscored by the revelation that perspective is always relative to position, and perception is always rooted in circumstance.
Tawatchai Puntusawasdi pursued his art education at Chiang Mai University (BFA), and then Silpakorn University (MFA). Puntusawasdi has exhibited locally in Thailand (National Art Gallery, 2007; Chiang Mai Art Museum, 2001), as well as internationally in countries such as: Singapore (ArtScience Museum, 2018; ADM Gallery, NTU, 2016; Esplanade Concourse, 2008); France (Morisot Foundation, 2007); Taiwan (Soka Art Space, 2008 and Shihmen Reservoir, 2004); Japan (Museum of Contemporary Art Tokyo, 2007); Germany (Artswitcher Kunstwerks, 2000); and Sweden (Edsvik Konst och Kultur, 1999). In addition, he has participated in the Bangkok Art Biennale 2018, Jakarta Biennale 2009, Biennale of Sydney 2006, and the 50th Venice Biennale. He has twice been the recipient of the Pollock-Krasner Foundation Grant. He lives and works in Chiang Mai, Thailand.