ERIZAL AS
SUNBATHING TIME (STAY HEALTHY)
2020
100 X 80 CM
OIL ON CANVAS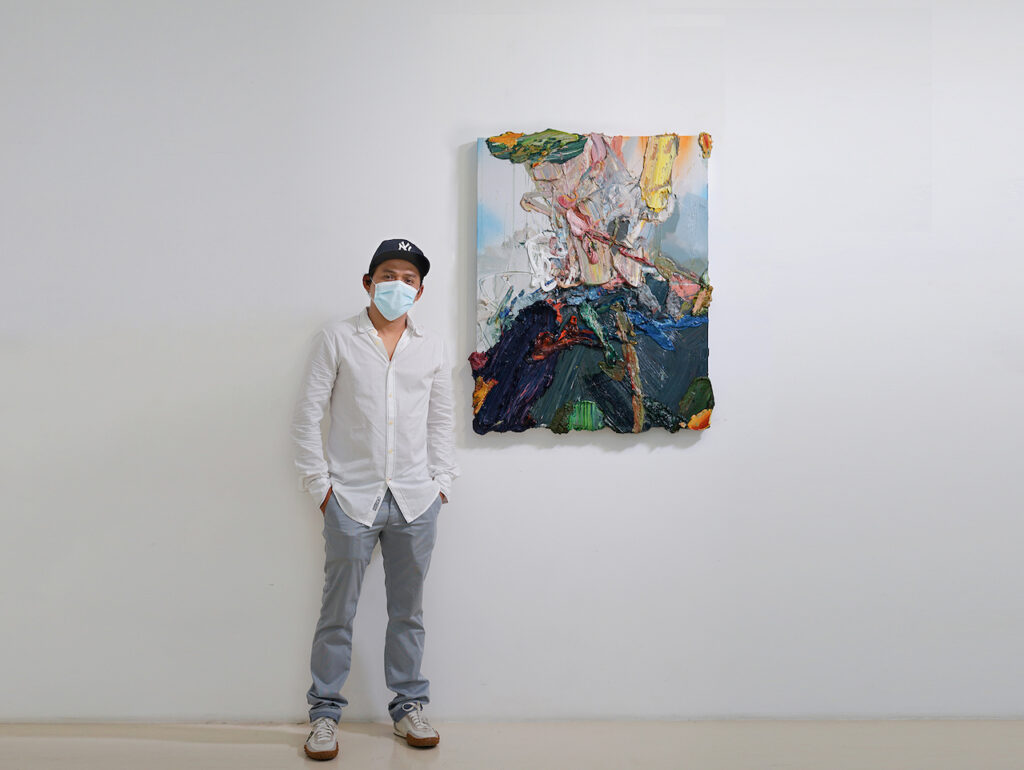 I will never forget the first time I encountered the work of Erizal, it was love at first sight at the Art Fair Philippines in 2017.  Out of all the pieces in the fair that year it was Erizal's work that captivated me the most, unfortunately I got to the booth a day too late as the piece was already sold. I could not stop looking at it. Since then I followed Erizal on Instagram and would stalk his feed to see his masterpieces hoping that one day I would own one. I always look forward to seeing Erizal's works at Art Fair Philippines every year.
FRANCO LAUREL ON ERIZAL AS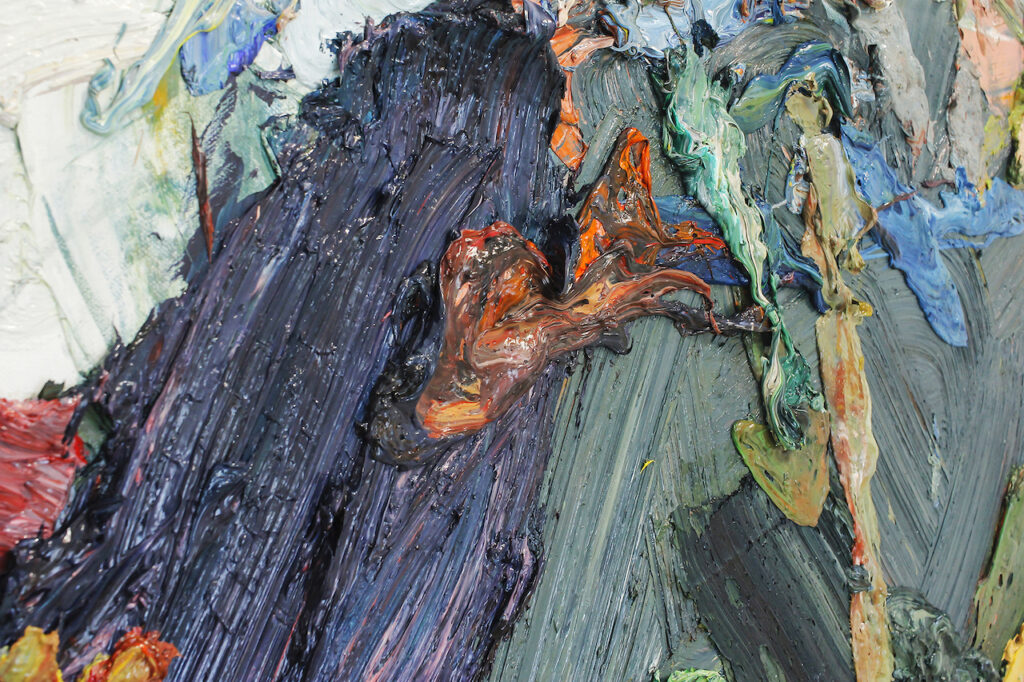 I always ask for the title of the piece and why they named it that way.  Maybe it's just me, but I believe that when you acquire their work, you take home a part of them with you, so if they were going through tough and troubled times creating a particular piece, then I usually stay away from those. There is a certain energy that art brings to a home that is why I make sure I acquire art that brings positivity and joy.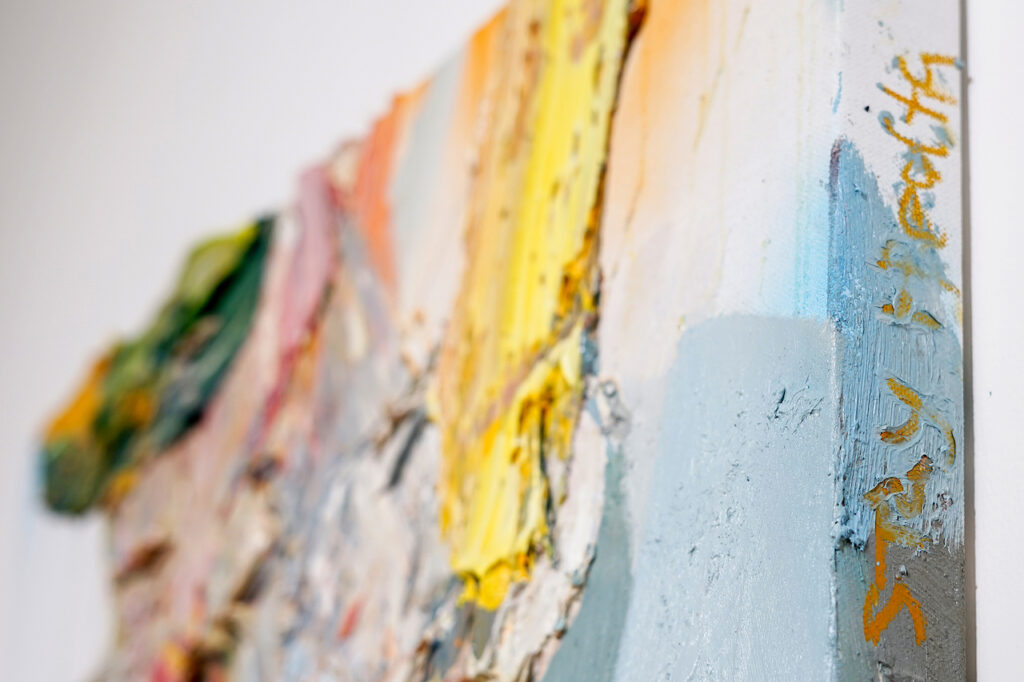 ---